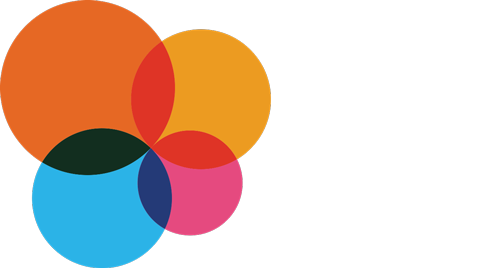 Book
Your Free follow up Coaching Session No
w
Let's work together to overcome your challenges
Choose a time for a 30-minute coaching session below and check your inbox for meeting details
Congratulations on taking the next step towards achieving your goals! We understand that implementing new skills can be challenging, and we're here to help you overcome any obstacles you may have encountered since the course.
During your coaching session, we'll work together to identify any areas where you may be struggling and develop a plan to overcome them. Whether it's refining your approach, clarifying your goals, or boosting your confidence, we're here to support you every step of the way.
Remember, this session is completely free, and we offer it to ensure the effectiveness of our programmes and to show that we care about your success. So don't hesitate, book your session now, and let's work together to achieve your goals!
book your free executive check-in coaching session by selecting a time that works for you on the calendar below
Are we connected on LinkedIn?
If not, click the button below. I regularly share content on how to improve communication and interpersonal skills.