behavioural blasts

Moments that Motivate
Ever notice a little voice chattering away in your mind saying you're pretty pants? Most of us wouldn't be so down on our pals like we are ourselves, so let's start to shift that!
In this 30 minute blast, we'll start participants on a journey that gives their inner critic a personality, enabling them to start taming it, converting it and soothing it so they can be at their best whenever they want to be.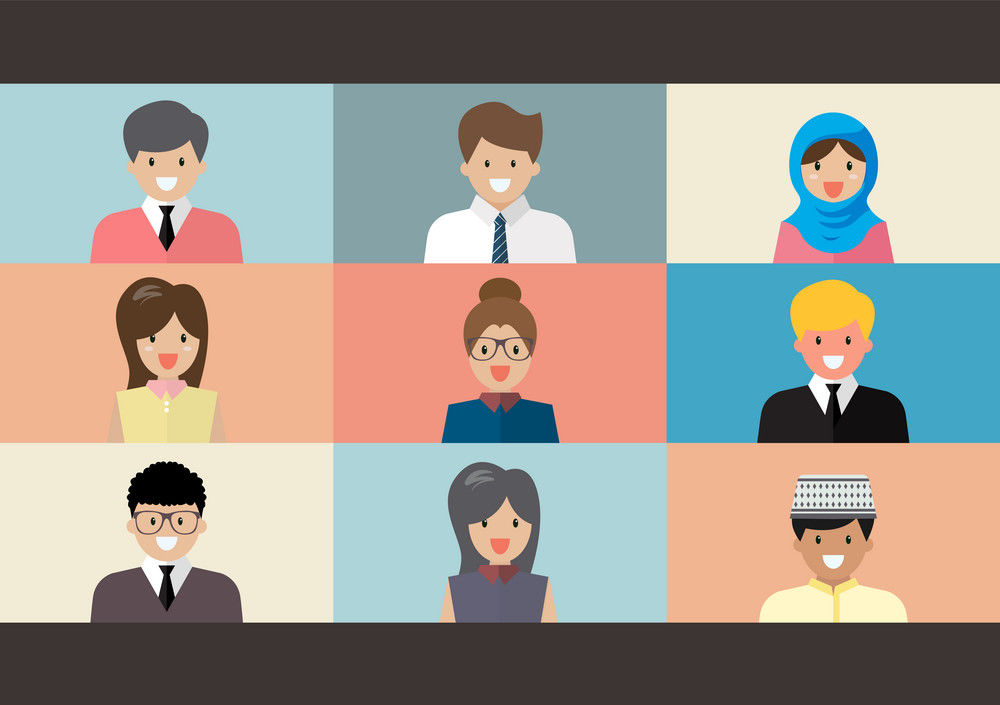 "Every person.. was aware of what they did well and needed to work on to increase their impact"
NIKI FINCHAM,
RBH HOSPITALITY MANAGEMENT
We've warmed up and are ready and waiting in the wings to discuss how we might be able to support you and your people.
TO EXPERIENCE WHAT WE OFFER