Development with a Difference
Break the normal rules of planning, behaviour and decision-making. By overturning the predictable, new possibilities will emerge and fresh ideas generated to drive business forward.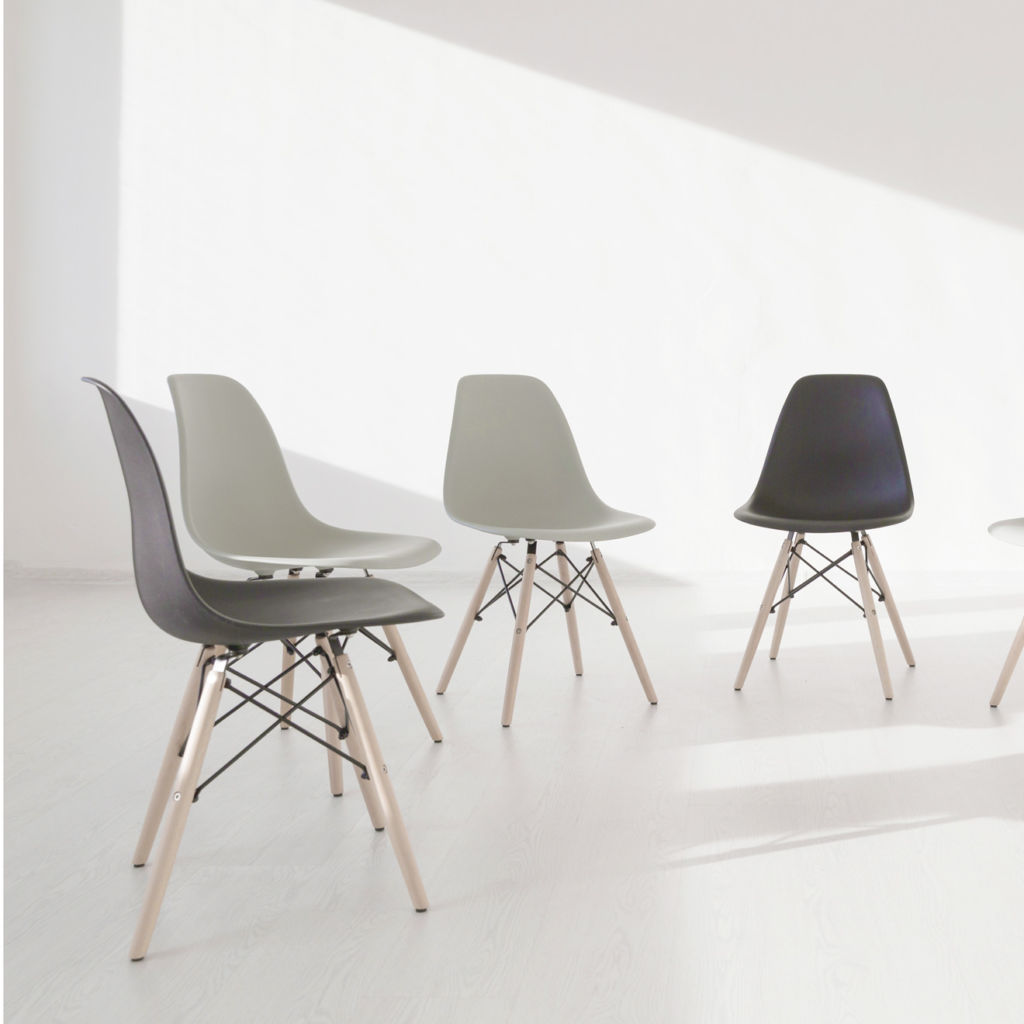 "In 18 years of working, I've never experienced training as useful as this. Thank you!"
We've warmed up and are ready and waiting in the wings to discuss how we might be able to support you and your people.
TO EXPERIENCE WHAT WE OFFER