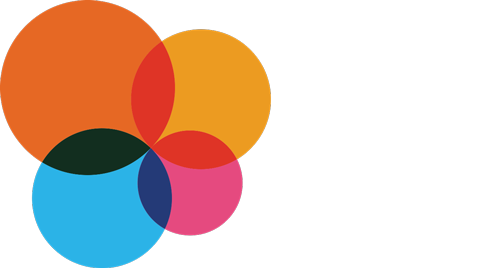 2023 PRESENTATION SKILLS COURSES
Become brilliant at presentations.
Highest quality live and interactive presentation skills training from communication specialists to enable you to present with confidence, clarity, and credibility.
Unlock your potential as a dynamic and engaging speaker with our Presentation Skills training course!
Our safe and supportive one-day open course, "Pretty Powerful Presentations," is perfect for seasoned pros or newbies looking to develop and hone their skills.
Join the thousands of individuals who have taken our proven journey to master presentation structure, storytelling techniques, vocal tips and tricks, body language, and conquer those understandable nerves.
Our practical techniques, pinched from the world of theatre, are tailor-made to you, your skill level, and unique needs. We provide supportive, kind, and evidence-based feedback so you can learn at your own pace and leave feeling empowered and upskilled.
Our open group courses take place in London or online with a maximum of six people on each course, providing plenty of practice time. We also offer one-off or package one-to-one presentation coaching to help you achieve your goals.
Of previous participants rated our presentation skills courses as excellent.
The presentation skills course was just amazing! I used to be quite scared of presenting, but now I'm feeling confident and know I can stand up in front of an audience and engage them.
FEEDBACK FROM PARTICIPANTS
I can speak with confidence and overcome nerves
I know key vocal and body language tips that will help me when I present
I have a tried and tested structure to use, with a range of different presentation types
I got plenty of time to practise, and received excellent feedback to improve
we've coached people who have worked at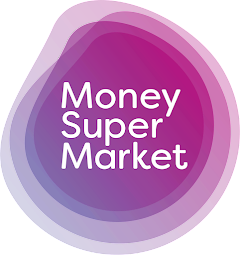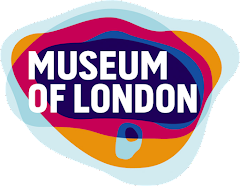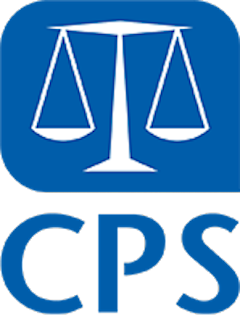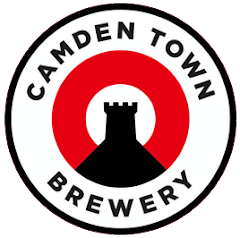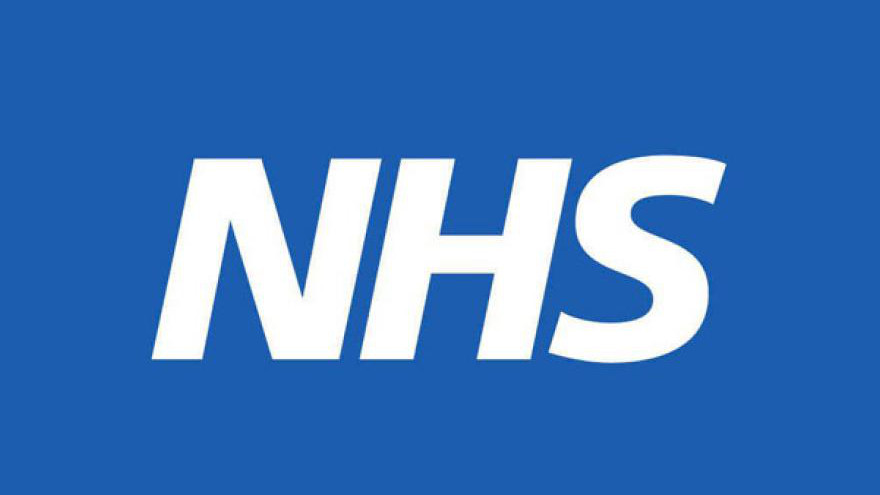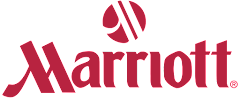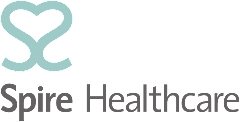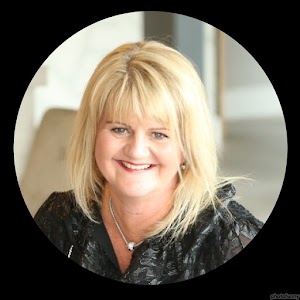 "As a result of the session, 100% of attendees knew what they needed to do to increase their impact"
Nikki Fincham
(Group L&D Director)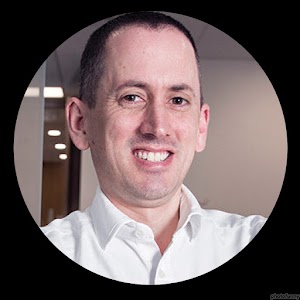 "Colleagues found abilities they didn't realise they had & overcame quite significant barriers"
Simon Gosney
(Head of L&D)
Don't let poor presentation skills hold you back
Don't settle for feeling anxious, underprepared, or dissatisfied after delivering a presentation. Our practical and proven methodology creates a psychologically safe environment, empowering you to overcome barriers you may not have even realised existed. We've successfully helped countless professionals increase their confidence and improve their presentation skills. Invest in your career and elevate your presentation skills to the next level with our effective, results-driven courses.
Tangible results from 6+ years of PRESENTATION SKILLS TRAINING
A little bit about your facilitator, Rob Kirby
Accomplished former actor and theatre director turned communication expert.
Founded People People, a Prince's Trust Supported Business.
Designed and delivered over 450

courses

, workshops and interventions.
Supported over 2,400 participants to increase their presentation skill competencies.
Combines

psychology, acting tools,

and

coaching

principles to partner with participants so they get value for money.
Is a qualified Executive Coach having trained at Henley Business School.
– Robert Kirby – company founder & director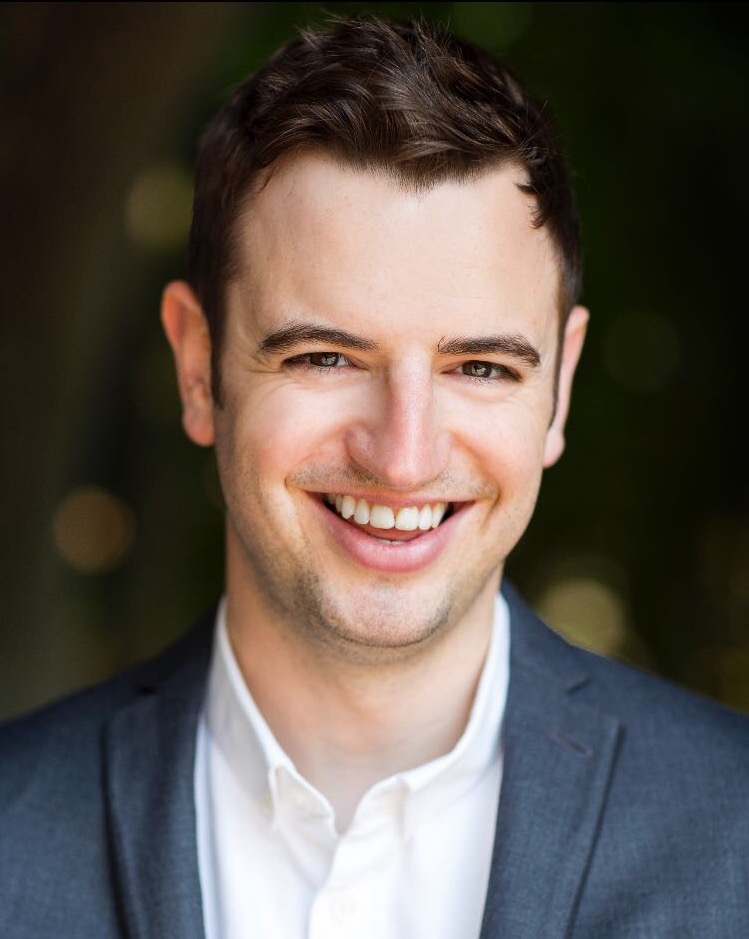 Discover the perfect training session to suit your schedule and budget with our variety of dates and pricing options.
Our online and face-to-face programmes run for one day.
We're pleased to offer up to two discounted places for employees of UK registered charities on each course date, or coaching session/package.
Our coaching package comes with free mobile app support, acting as a presentation coach in your pocket in-between sessions.