Virtual Vitality Series

Programmes in a Pandemic
Standing out in a sea off aces on a video call is a challenge not many are rising to. Our background in the world of acting positions us perfectly to run through key tips and tricks to increase how you come across on camera.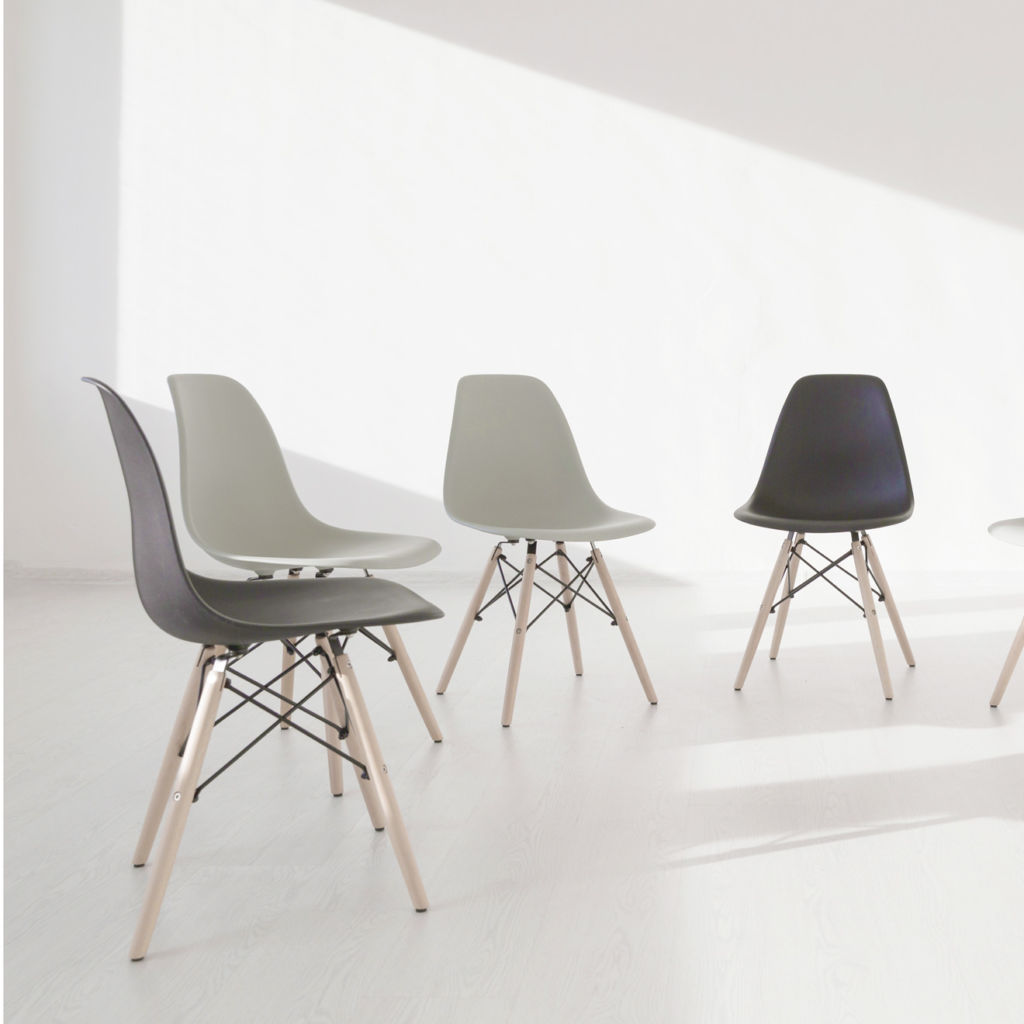 "Working with People People is a joy! A true partnership"
CLAIRE ANDERSON
CAMDEN TOWN BREWERY
We've warmed up and are ready and waiting in the wings to discuss how we might be able to support you and your people.
TO EXPERIENCE WHAT WE OFFER