HARNESS THE EMOTION AND INTELLECT TO CULTIVATE A DESIRE FOR CHANGE.
People People help develop the skills already innate in people and our unique fresh and upbeat approach enables improvement in behaviour, communication and impact. Highlighting workplace benefits and reflecting reality brings subjects and learning to life. It enables people to practice, practice and practice again until they are super sure they are effective. Expert feedback can provide expert outcomes. It examines and explores what you say, how you say it and why you say it and what that does to someone else. Ultimately, it improves people and their performance and therefore your organisation.
Programmes through their design and delivery can: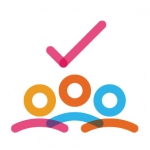 Increase consistency & effectiveness in staff performance which leads to higher customer metric levels.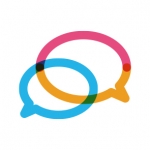 Increase employee engagement which leads to higher levels of retention and attendance.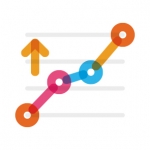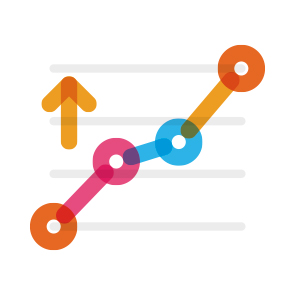 Increases influence skills which leads to higher sales and better team relations.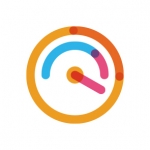 Enhance presence and effective emotional management which leads to higher levels of productivity.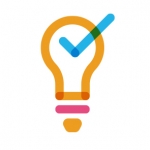 Heighten levels of innovation which leads to the creation of new processes which may increase competitive advantage and provide meaningful differentiation.
Clients work with People People because
We are young, fresh and dynamic which increases engagement of participants and maximises their learning. We offer the bespoke management of one client programme at a time so that superior service is provided and quality is maintained and assured.
We are exciting.
TO EXPERIENCE WHAT WE OFFER