We deliver a range of practical, interactive and bespoke workshops that boost productivity, performance and employee engagement.

 
People People are architects and engineers of behavioural, attitudinal and cultural transformation in the workplace. We craft and deliver training programmes using  techniques and principles from the world of drama and acting. Through working hand in hand with you, we act as a catalyst of transformation that enables your people to choose the behaviours that increase their impact and communication skills in order for them to achieve for your business.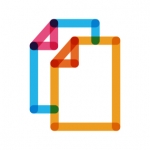 Our workshops and courses are as unique as your organisation and your people. Designed to enable participants to immerse themselves in a supportive, welcoming and relaxed environment that fosters change and reflection. We do the acting, participants are themselves. Have a look at a small selection our programmes below.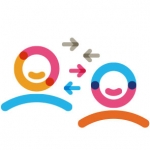 We provide upbeat and engaging training courses that explore and improve staff behaviours and performance.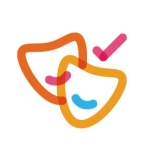 We use techniques and tools from the world of acting to maximise participant learning and deliver lasting business results.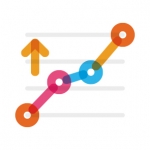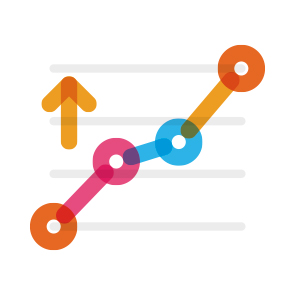 We encourage lasting behavioural change which ultimately increases the bottom line of your organisation.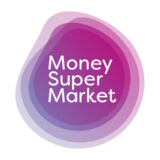 Jodie Lowe
MoneySupermarket Group
Talent & Development Partner
People People make the whole journey a fun, easy and painless process! I love watching participants experimenting with new techniques and pushing these through in to their day job. I see the learning popping up all the time! You can't ask for more than that.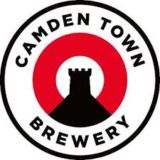 Claire Anderson
Camden Town Brewery
Head of People
Working with People People is a joy! Robert really worked hard to get to the bottom of what we were trying to achieve and delivered content that challenged staff, while offering practical tools to take away in the day to day.  It feels like a true partnership and we look forward to running more sessions in the future.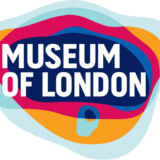 Emma Levy
Museum of London
Learning & Development Manager
People People are exceptionally personable. I was drawn to their creativity and ability to really drill down to what we were trying to achieve. Some participants have commented that it's the best training they have ever been on. It is now part of our core offer.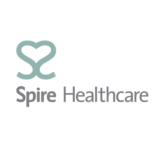 DEBS BARKER
Spire Health Care
Organisational Development Consultant
Excellent facilitator, blending acting techniques with leadership development, their relaxed and welcoming style ensures that all delegates take the most from their learning.  I do not hesitate to recommend  to you.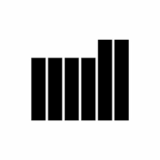 Simon Devereux
The Mill
Group Head of Learning & Development
A genuine collaboration where People People took on the challenges of our business, listened to our cultural nuances and most importantly built on the objectives of the training. They delivered two wonderfully engaging, interactive and relevant experiences for an audience of executives and creative directors. I look forward to a continued working relationship with them.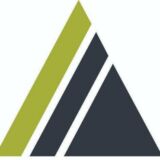 Nina Collins
Chartered Institute of Internal Auditors
Digital Learning Manager
People People are great to work with. They're creative and professional, coming up with interesting and workable ideas for online training in interpersonal skills development. They worked with us to understand internal audit, ensuring the material met the needs of our learners. I can highly recommend them.
TO EXPERIENCE WHAT WE OFFER