Our coaching session looks at how to navigate interactions with a coaching focus. We look at principles that can be applied to explore an individuals performance, targets and goals.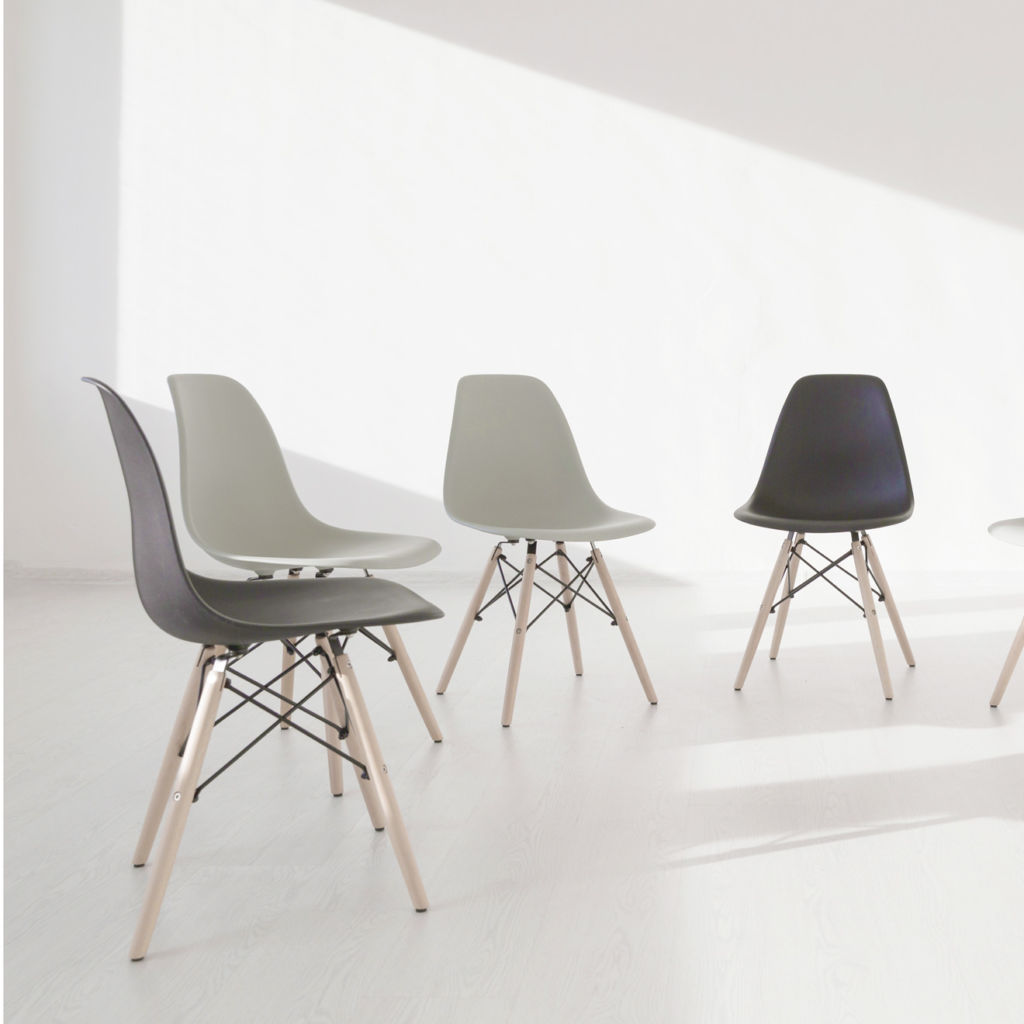 "A relaxed and welcoming style"
DEBS BARKER
SPIRE HEALTHCARE
We've warmed up and are ready and waiting in the wings to discuss how we might be able to support you and your people.
TO EXPERIENCE WHAT WE OFFER