COMPASSIONATE CONVERSATIONS
Listening & empathy skills to enable participants to hold the space for individuals. Participants will be able to sit alongside those they manage in order to support people through difficulty.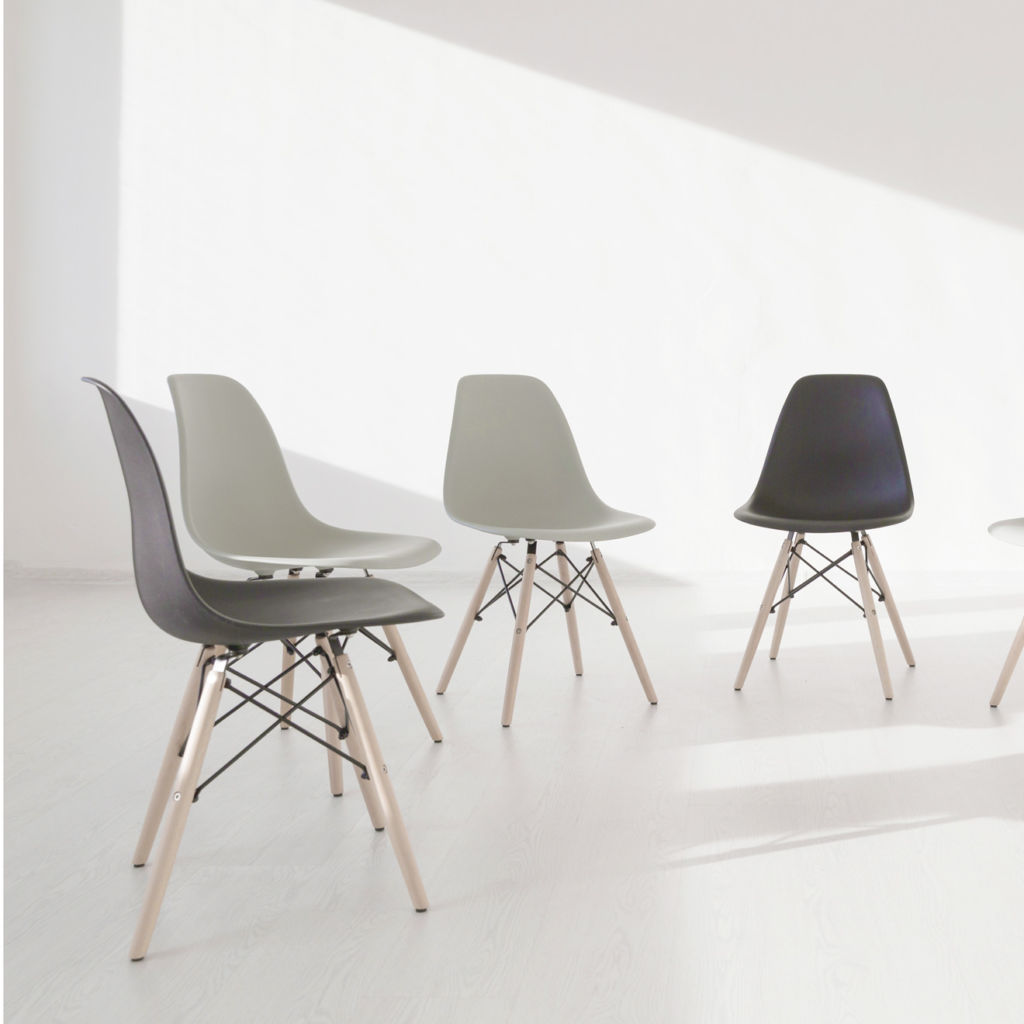 "A relaxed and welcoming style"
DEBS BARKER
SPIRE HEALTHCARE
We've warmed up and are ready and waiting in the wings to discuss how we might be able to support you and your people.
TO EXPERIENCE WHAT WE OFFER