The influence series

Programmes to Persuade
Identify, analyse and explore a range of different communication styles to ensure effectiveness in any interpersonal interaction.
This uplifting, inspirational and firmly experiential programme looks at what it takes to be a masterful communicator, both in and outside of work, whether in person or virtual.
We support participants of all experiences to dial up their confidence, approach and impact in a range of situations so they communicate in a way that is congruent, influential and meaningful.
Whether it's how to navigate high-stakes situations, land an update in a meeting with impact, deal with a difficult stakeholder or simply feel confident enough to share a thought or feeling in a group, we'll examine a range of theories, approaches and behavioural tips to achieve a wide-range of participant goals.
Outcomes for individuals 
Increase your influence: Live methods to boost and impove your impact.
Deepen your confidence: Increase your choices so you know exactly what and how to say things, when.
Reduce nerves: Craft messages with certainty so you minimise nerves in a range of scenarios.
Outcomes for the Organisation
Steer into productivity: Help your people get more done by dialling up their clarity.
Support wellbeing: Remove communication pain points to support the wellbeing of teams.
Improve stakeholder relationships: Nuanced and flexible communication to enhance and improve relationships.
Format
This training has a variety of delivery options available.
2 Hour Virtual Delivery: Delivered via Zoom or Microsoft Teams, this compact training is ideal for those working remotely or seeking a shorter programme.
Full Day Face to Face: In-house training for your team to maximise communication live.
1-2-1 Coaching: Personalised one to one coaching with an executive coach.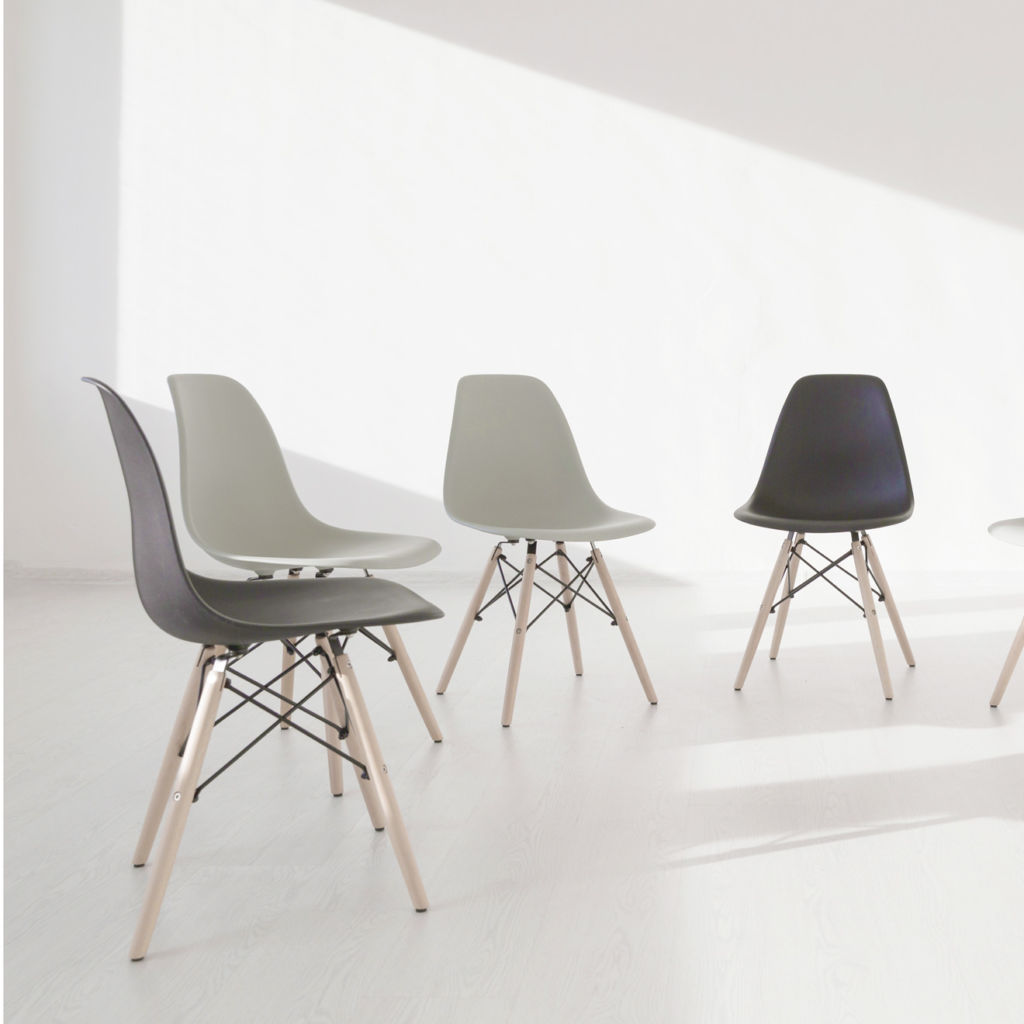 "I would work with People People happily.. their approach is unique to everyone.."
BILLIE BARNES
LONDON MARRIOTT HOTEL GS
We've warmed up and are ready and waiting in the wings to discuss how we might be able to support you and your people.
TO EXPERIENCE WHAT WE OFFER