It could be work place conflict, difficult people or unresolved issues that is slowing down productivity. Equip people with the tools to aim for a resolution and prevent it happening in the future.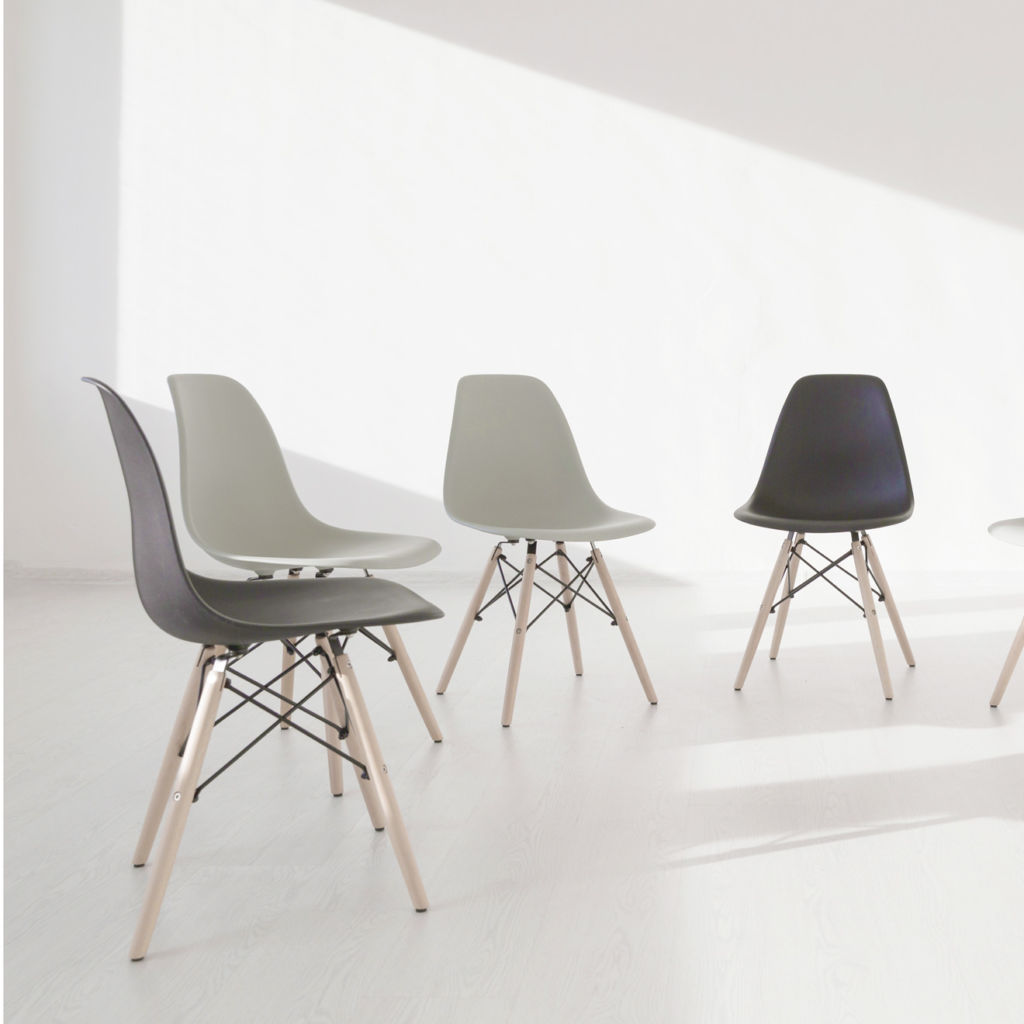 "A genuine collaboration. Engaging… interactive and relevant"
We've warmed up and are ready and waiting in the wings to discuss how we might be able to support you and your people.
TO EXPERIENCE WHAT WE OFFER