Clear feedback is key to any effective management, but challenges around close relationships and timeliness can get in our way. We look at how to treat these conversations precisely, kindly and congruently.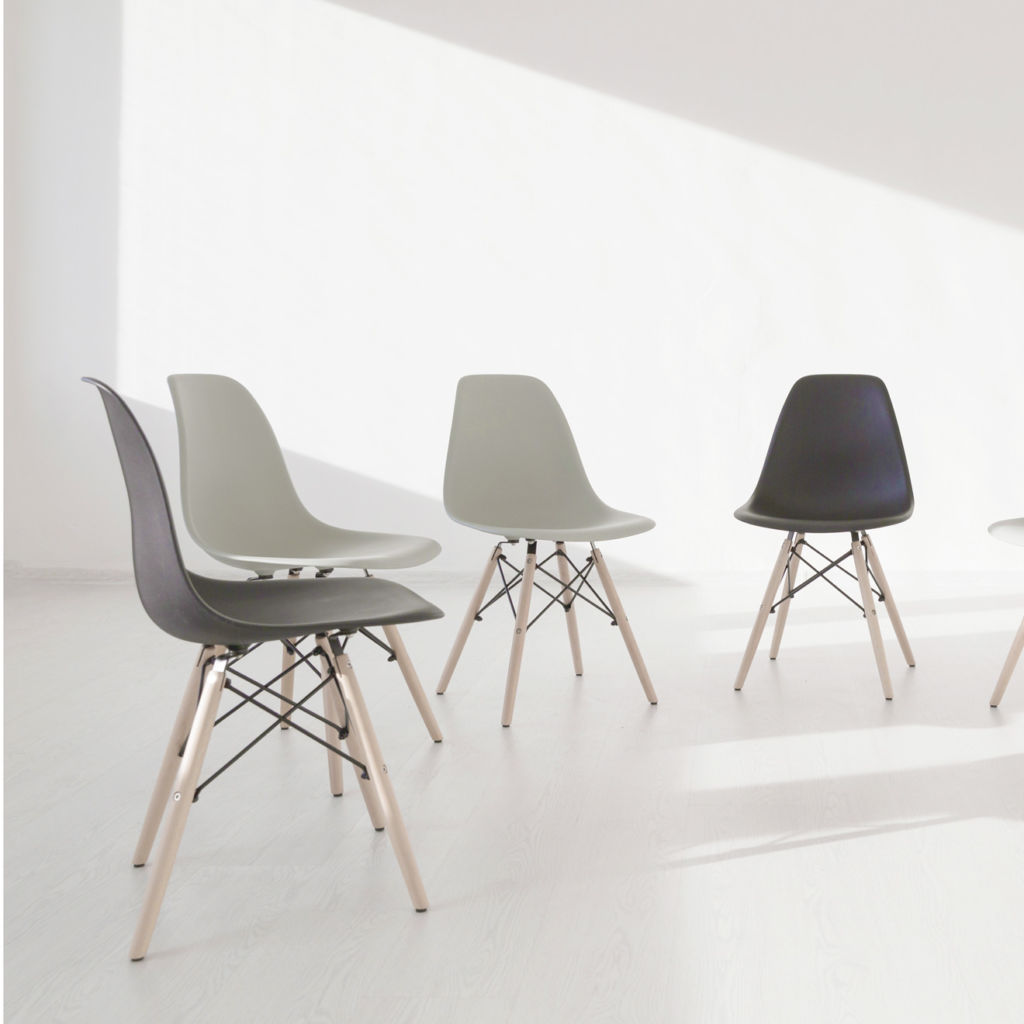 "A relaxed and welcoming style"
DEBS BARKER
SPIRE HEALTHCARE
We've warmed up and are ready and waiting in the wings to discuss how we might be able to support you and your people.
TO EXPERIENCE WHAT WE OFFER