Development with a Difference
Add real value to the workplace by giving your people the know how to listen to others, not just waiting to speak or hearing what they want to, but actually taking them in.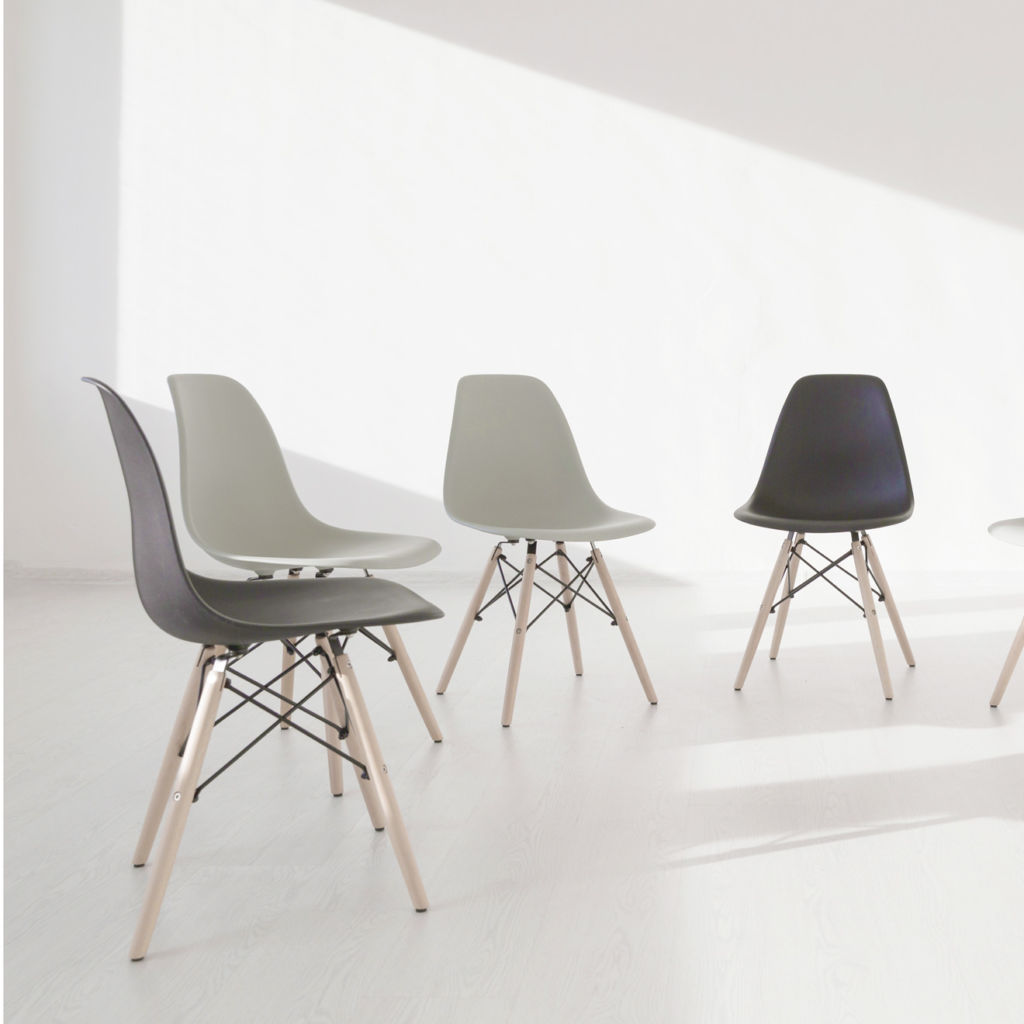 "In 18 years of working, I've never experienced training as useful as this. Thank you!"
We've warmed up and are ready and waiting in the wings to discuss how we might be able to support you and your people.
TO EXPERIENCE WHAT WE OFFER