behavioural blasts

Moments that Motivate
In this 30 minute workshop, we'll share with participants some neat and straightforward exercises used by actors to manage their mindset day to day and during nail biting high stake situations. These easy-to-apply techniques focus on how to physically reset oneself to find a sense of calm, tap into an emotional reservoir of confidence at will and regulate inner dialogue so that they not only appear in control but also feel it.
Participants leave the session with a toolkit that will stand you in good stead, whether you are going into a nerve wracking situation or simply wanting to refresh during the day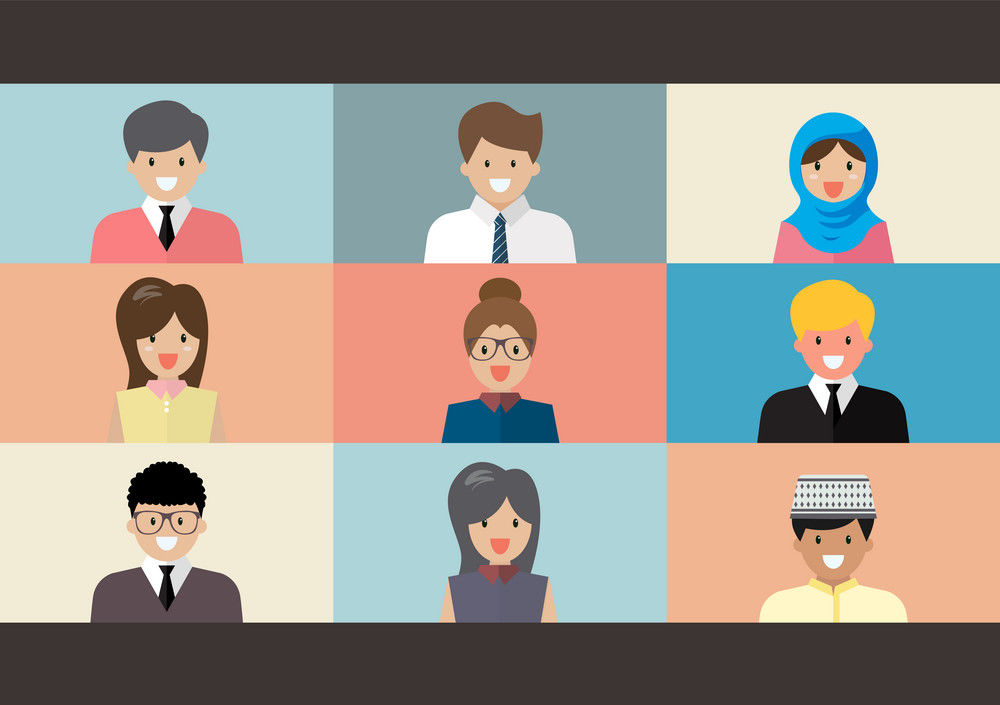 "Every person.. was aware of what they did well and needed to work on to increase their impact"
NIKI FINCHAM,
RBH HOSPITALITY MANAGEMENT
We've warmed up and are ready and waiting in the wings to discuss how we might be able to support you and your people.
TO EXPERIENCE WHAT WE OFFER