The Influence Series

Programmes to Persuade
This unique course, tailored to the needs of managers and senior leaders, equips participants to take their nonverbal communication to the next level.
The Udemy 2023 Workplace Learning Trends Report found the area of greatest demand when it comes to business skills is Communication. It's of no surprise that learners are focussing most on this area given how the very DNA of how we work has changed. Whilst we all know we need to communicate effectively at work, what is most notable about this report is how people have highlighted the importance of communication in creating alignment, fostering collaboration and teamwork, reducing conflict and increasing productivity. But you can't do any of this unless you are masterful at it. Absence of skilful communication, particularly in management and leadership cohorts, costs businesses billions of pounds every year and is responsible for 70% of variance in employee engagement.
And it's how we think about communication that is really vital here. We often brand it in our minds as shaping what we say through speaking, presenting or writing an email – but little do we reflect on our nonverbal communication. We are communicating all the time, in every waking moment! Each look, intake of breath, eye movement, posture, scratch of our face, shifting of weight from one foot to the other, tells and becomes a story that people make sense of – for the good but often, bad. We are always on. The lens is continually focussed on us and people are using their minds as an SD card to save the essence of who we are and what we stand for. Achieving full control and autonomy of how other people see us through nonverbal communication means we can have a focussed presence that shines on those around us and fosters a productive and safe environment to work in, whilst allowing us to communicate with congruence to get more done. But don't just take our word for it! According to Udemy, the popularity of nonverbal communication has surged in learner demand by 238% in the last year alone
And that's where our new course, Nifty Nonverbals comes in. Tailored to the needs of managers and leaders, this half or full day session equips participants with the power to take control of their nonverbal communication for lasting positive impact. It provides a huge dial up in participant self-awareness whilst offering personalised tools to implement outside the training room. Most notably, it supports participants to:
Lead through change effectively
Increase self-awareness during interactions, enhancing congruency and gravitas
Improve internal and external stakeholder relationships, increasing personal and brand impact.
Reduce conflict
So, if you feel your people could benefit from exploring how they communicate nonverbally, reach out to us via the contact form below.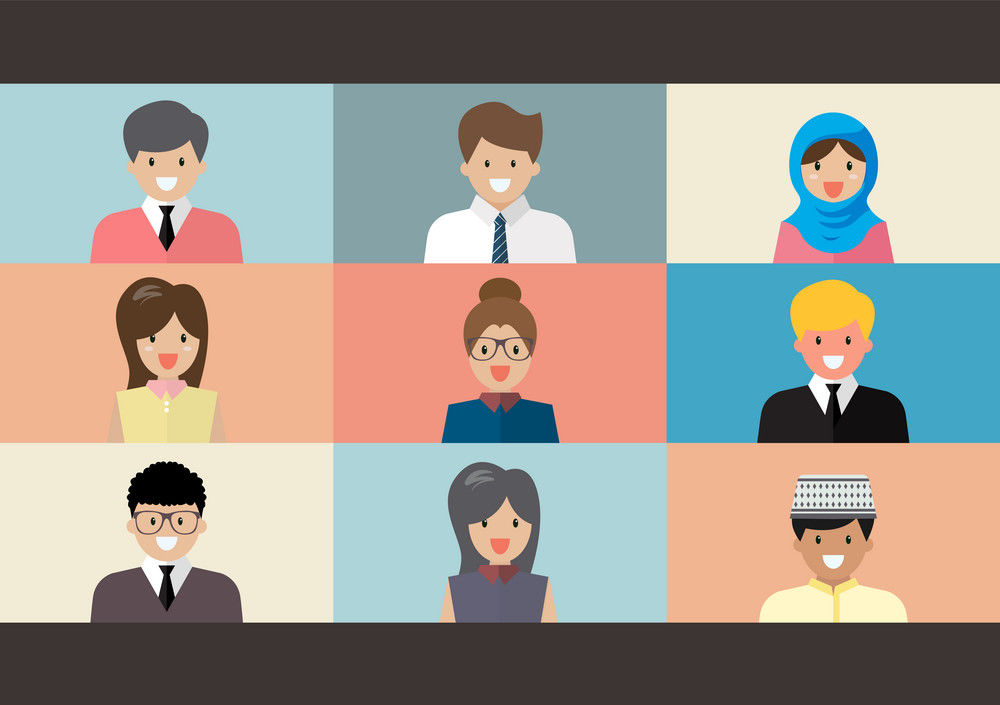 "
Some participants have commented it's the best training they've ever been on.
"
EMMA LEVY
L&D MANAGER
MUSEUM OF LONDON
We've warmed up and are ready and waiting in the wings to discuss how we might be able to support you and your people.
TO EXPERIENCE WHAT WE OFFER