Leadership and management is far more than a set of rules and processes. This programme enables people to tangibly become more effective by unlocking natural presence.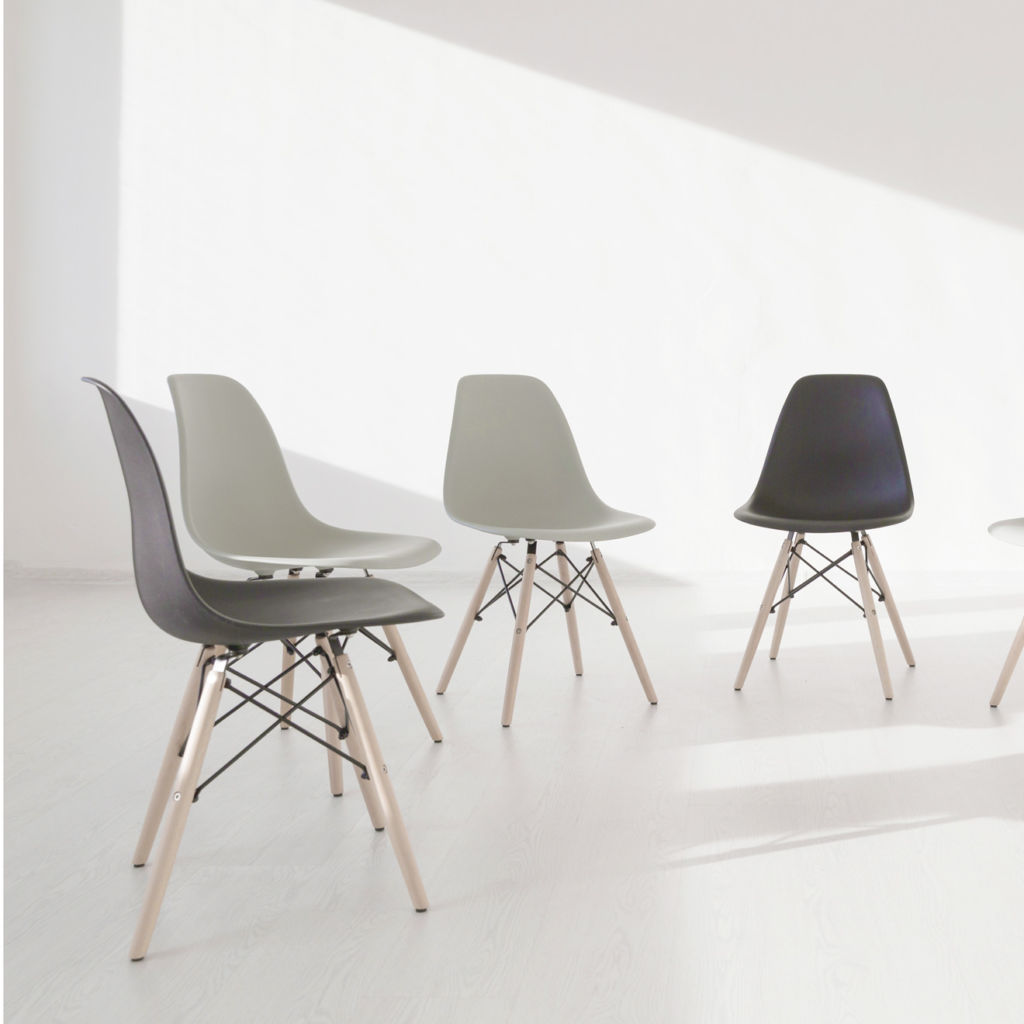 "I would work with People People happily.. their approach is unique to everyone.."
BILLIE BARNES
LONDON MARRIOTT HOTEL GS
We've warmed up and are ready and waiting in the wings to discuss how we might be able to support you and your people.
TO EXPERIENCE WHAT WE OFFER