WELLBEING Series

Sessions to Sustain
RAPIDLY RISING RESILIENCE
Developing the ability to manage feelings and behaviours more effectively when things don't go to plan. Strengthens participants abilty to reset after a tough moment and rebalance themselves during the unexpected.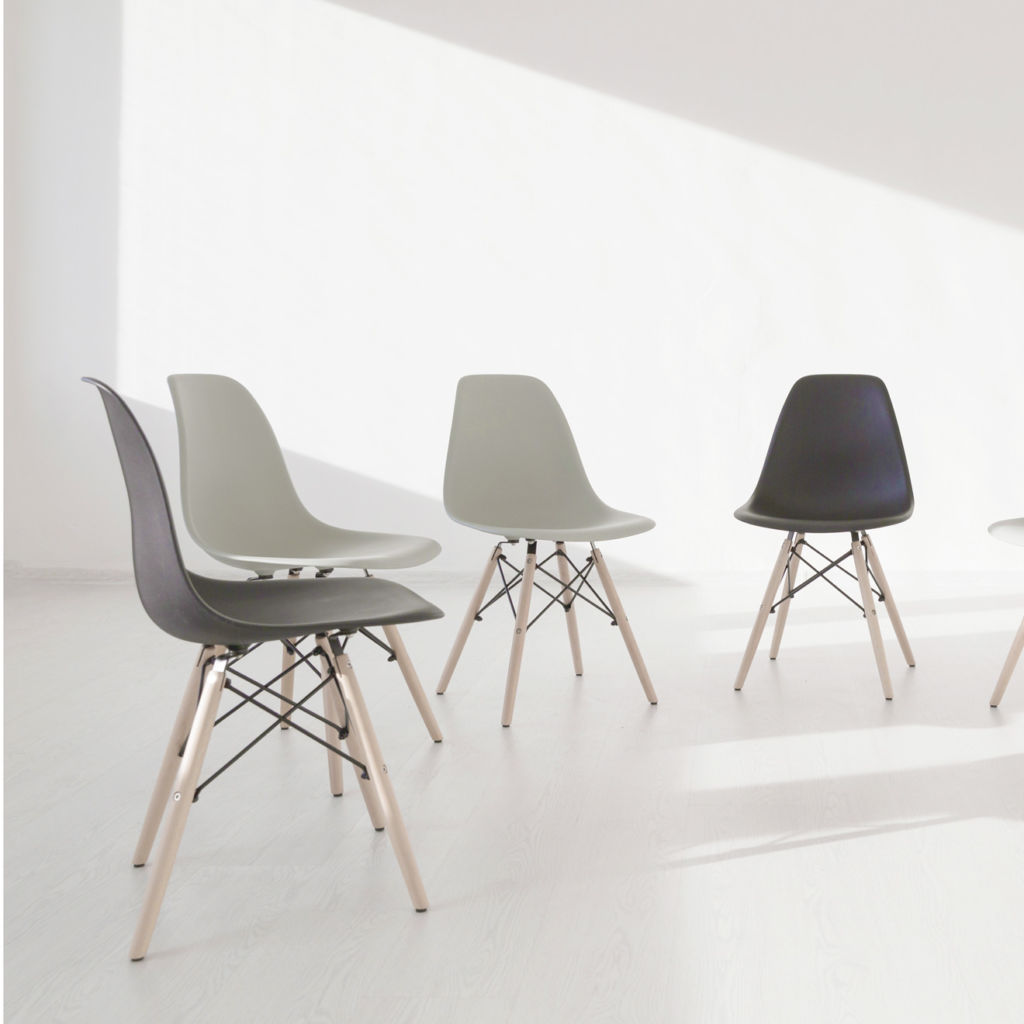 "Every person.. was aware of what they did well and needed to work on to increase their impact"
NIKI FINCHAM,
RBH HOSPITALITY MANAGEMENT
We've warmed up and are ready and waiting in the wings to discuss how we might be able to support you and your people.
TO EXPERIENCE WHAT WE OFFER