behavioural blasts

Moments that Motivate
Whether using your voice for presentations to hundreds of people or simply using it on online platforms, understanding how to use your voice effectively can have a 36.7% increase on your impact.
This blast takes participants through key vocal techniques that will improve their ability to influence, inspire and engage others, no matter what the context.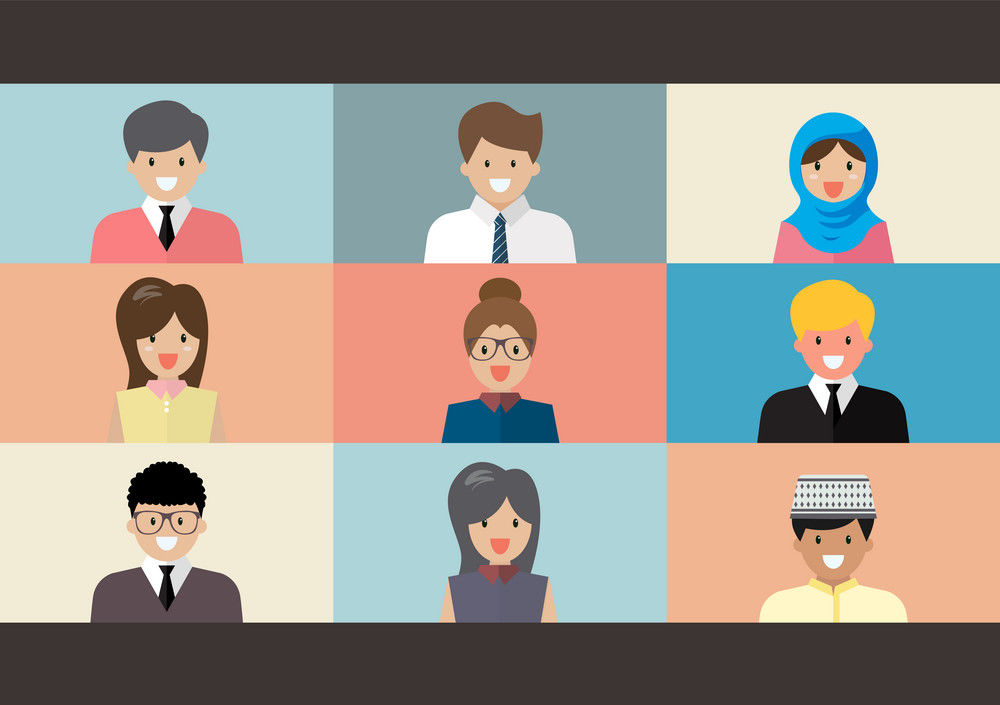 "Every person.. was aware of what they did well and needed to work on to increase their impact"
NIKI FINCHAM,
RBH HOSPITALITY MANAGEMENT
We've warmed up and are ready and waiting in the wings to discuss how we might be able to support you and your people.
TO EXPERIENCE WHAT WE OFFER