we have a track record of delivering outstanding communication skills courses for employees
Better Communication Skills – Virtual
Sessions
We are living in extraordinary times and effective communication skills in the workplace has never been more important. People skills training is a must for organisations to keep their employees engaged, looked after and productive. When the pandemic hit, the go to method of face to face training just wasn't going to happen and e-learning wasn't enough to hit the mark. So virtual training took over but there was a catch; virtual training didn't have the best of reputations. We spent months asking ourselves how virtual training could even begin to keep participants engaged and inspired whilst equipping them with skills that they will remember? Well, we think we have found some answers.
We know how precious your people's time is and just how many demands their days make on them. Our world is full of internal and external challenges and distractions and the time people invest in L&D events has become more delicate than ever.
We are on the campaign trail to craft and deliver innovative virtual sessions that inspire participants to drive home learning.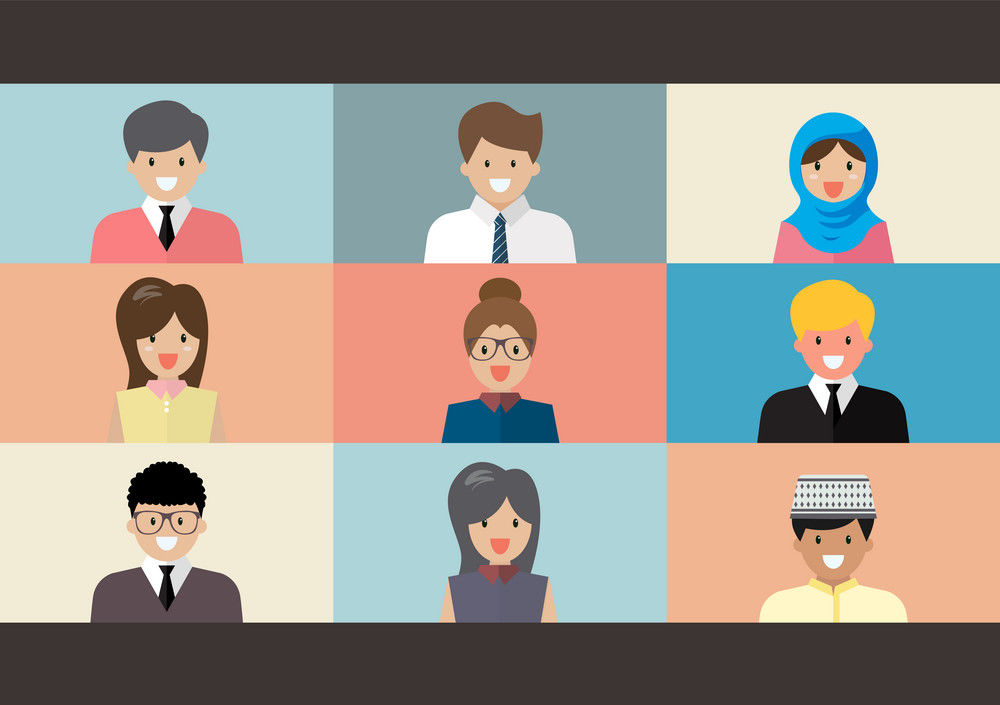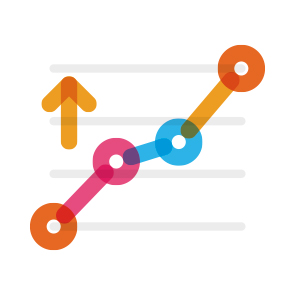 Our virtual sessions are designed and piloted carefully so that participant engagement remains high in order to maximise their learning and your ROI.
We've warmed up and are ready and waiting in the wings to discuss how we might be able to support you and your people.
TO EXPERIENCE WHAT WE OFFER